Lunches and School Milk
School Lunches
At Lyneham Primary School, all children have the option of having a hot school meal everyday should they wish to. Children have a variety of freshly prepared main courses and desserts to choose from along with home baked bread and salad. Our lunches are provided by Dolce Schools Catering and are prepared fresh on site daily in our School kitchen by a dedicated kitchen staff. All the meals are nutritionally balanced, and are more convenient and often more cost effective than providing a packed lunch for your child every day. We encourage all parents and carers to pre-book a healthy school meal for their child/ren. The Dolce lunch ordering system, SchoolGrid, allows parents and carers to log any food allergies or sensitivities and ensures that only meals on the menu that do not contain that allergen can be ordered for your child.
All children in EYFS, Year 1 and Year 2 are eligible for a Universal Infant Free School Meal (UIFSM) as are any children who are entitled to benefit-related Free School Meals (FSM). This will automatically be set up on your account. All parents and carers need to do is order the lunch via SchoolGrid but will not be charged. For all other children (non-FSM and in Years 3-6) the price for a meal and pudding is £2.25.
Information from Dolce for Parents and Carers:
Please pre-order you children's lunch by logging in to your account on SchoolGrid. If you need an activation email or password reset for SchoolGrid then please email the school office who will be happy to help..
Free School Meals (benefit-related)
Please apply for free school meals if your income is low, even if your child is also entitled to a free universal infant meal or if they have a packed lunch. Children who are entitled to free school meals at any time during the last 5 years receive extra Pupil Premium funding for the school. This helps us to provide your child with lots of additional opportunities and support.
Full details and the on-line application can be found on the Wiltshire Council website here: https://www.wiltshire.gov.uk/article/1669/Free-school-meals or if you would prefer a paper copy please contact the school office who will be happy to help.
All applications are treated in the strictest confidence and other children and parents do not know who is entitled to free meals.
Morning Snack and Packed Lunches from Home
Children are welcome to bring in a snack for morning break. In order to promote healthy eating habits for your child this should be a piece of fruit, vegetable or healthy snack. No crisps, chocolate or biscuits please. Likewise if you would rather provide a packed lunch for your child on some or all school days, we encourage this to contain a balanced healthy lunch. Inspiration and ideas for healthy snacks and lunch recipes can be found on the NHS Change4Life website: https://www.nhs.uk/change4life
Please remember when sending any food in to school we request that you do not send items containing nuts into school as this is very dangerous for some of our pupils with a nut allergy. Eating, touching or even smelling the breath of someone who has eaten nuts can trigger a life threatening allergic reaction in a person with a nut allergy.
Please check the labels of all food items that you send into school and avoid any nut containing products, for example:
Peanut butter

Chocolate nut spreads e.g Nutella

Some cereal, granola and Naked bars

Cakes or biscuits that contain nuts

Sauces or dishes that contain nuts such as satay
We know that you will understand the importance of this and thank you for helping us to keep all of our children safe.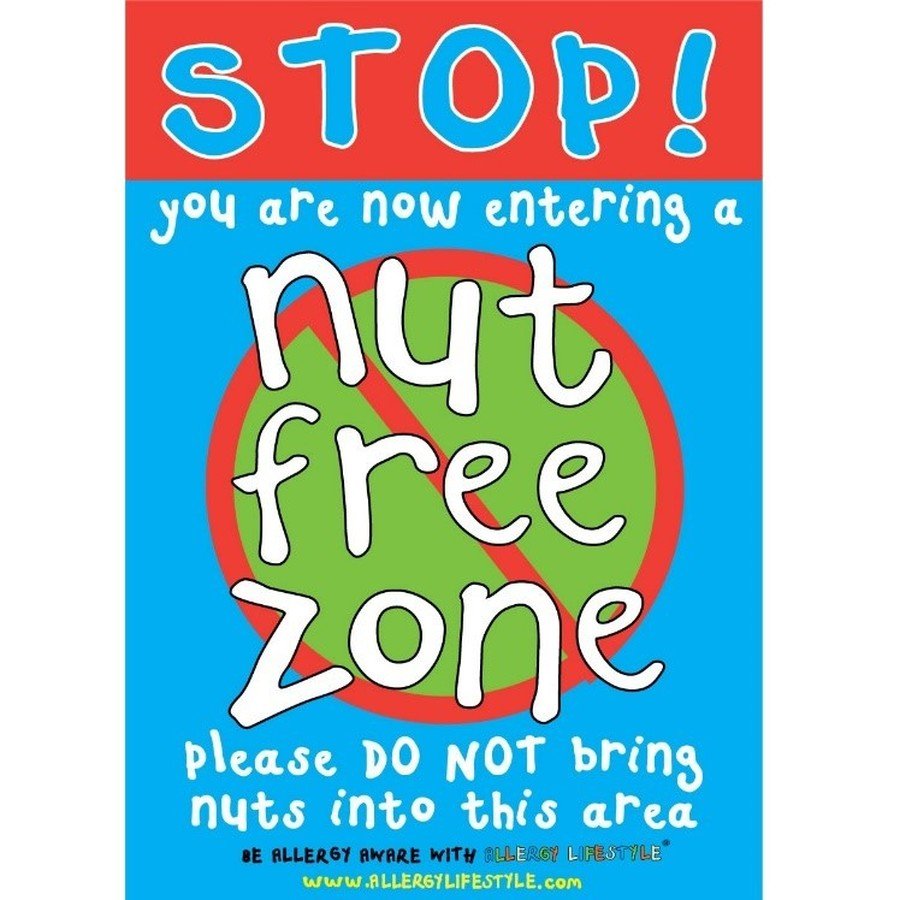 Milk for Under and Over 5's
All children under the age of 5 are entitled to FREE milk in school. If you would like your child to continue to have milk after they turn 5 then you can register and manage your account online at www.coolmilk.com and select 'register my child for school milk'. Registering online is the simplest and fastest way, however paper registration forms (available in multiple languages) are available and can be requested via the CoolMilk website.
If your child receives Free School Meals (this is not the same as Universal Infant FSM) and you would like them to continue to receive milk after they turn 5 then you can apply through the school by emailing the office on admin@lynehamprimary.wilts.sch.uk