Lunches and School Milk
School Lunches
COVID-19 Update:
Social distancing restrictions have meant that we are currently unable to provide cooked school lunches. Until further notice, a 'grab bag' menu will be available to those children who have ordered a school lunch via SchoolGrid. If you would like to order school lunch and have not received a registration link from SchoolGrid then please email the school Office Admin Team.
The grab bag meals are provided by the Dolce Schools Catering team and meet all nutritional standards directed by the Department for Education.
Please Note: Term 6 STARTS IN WEEK 3 of the below menu, on Monday 7th June. Please make your selection via your SchoolGrid account.
Information from Dolce for Parents and Carers:
Packed Lunches from Home
If you would rather provide a packed lunch for your child on some or all school days, we encourage this to be a healthy lunch. There are lots of ideas and recipes for healthy packed lunches on the NHS Change4Life website here.
We request that you do not send items containing nuts into school as this is very dangerous for some of our pupils with a nut allergy.
Eating, touching or even smelling the breath of someone who has eaten nuts can trigger a life threatening allergic reaction in a person with a nut allergy.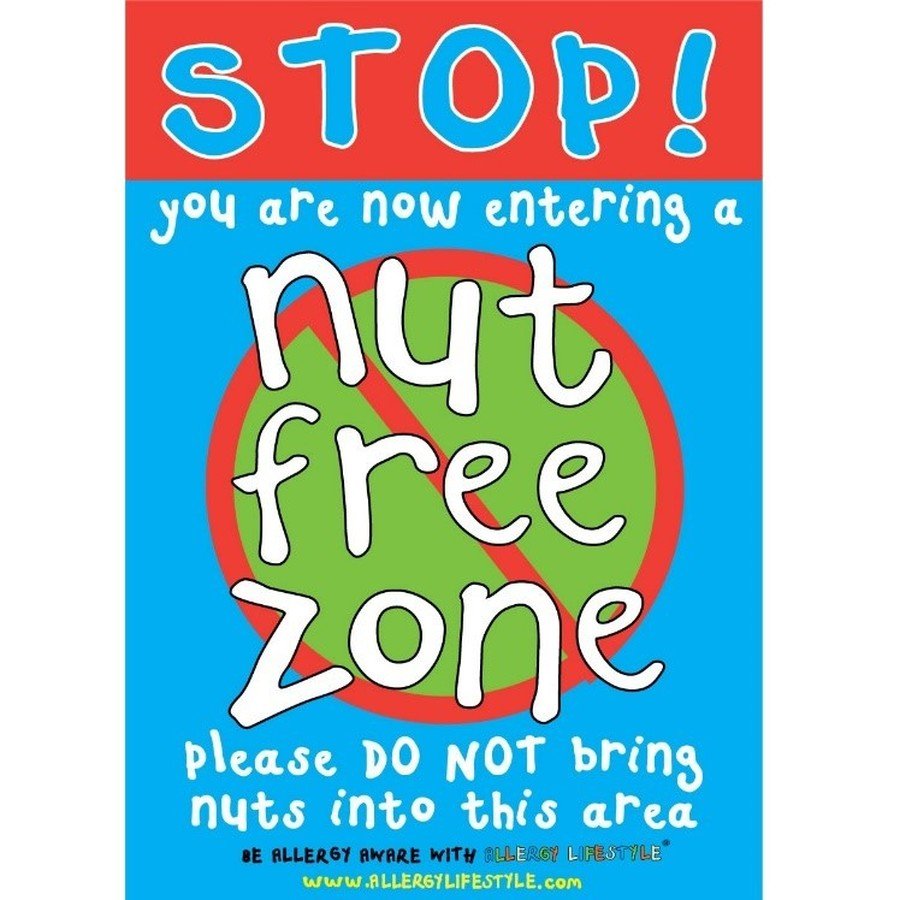 Please check the labels of all food items that you send into school and avoid any nut containing products, for example:
Peanut butter
Chocolate nut spreads e.g Nutella
Some cereal, granola and Naked bars
Cakes or biscuits that contain nuts
Sauces or dishes that contain nuts such as satay
We know that you will understand the importance of this and thank you for helping us to keep all our children safe.
Milk for Under and Over 5's
All children under the age of 5 are entitled to FREE milk in school. If you would like your child to continue to have milk after they turn 5 then you can register and manage your account online at www.coolmilk.com and select 'register my child for school milk'. Registering online is the simplest and fastest way, however paper registration forms (available in multiple languages) are available and can be requested via the CoolMilk website.
If your child receives Free School Meals (this is not the same as Universal Infant FSM) and you would like them to continue to receive milk after they turn 5 then you can apply through the school by emailing the office on admin@lynehamprimary.wilts.sch.uk