WELCOME TO
LYNEHAM PRIMARY SCHOOL
Dear families,
I am thrilled to extend a warm welcome to you and your children to Lyneham Primary School's website. Our school is a busy and exciting place, full of happy children and staff. I hope that you will take the time to look at our website to get a taste of what we do here and perhaps come and visit us in the future.
Lyneham has been on a journey of improvement over the past year and we are all very proud of what has been achieved. As we continue to go from strength to strength, we look forward to many new families joining us. Besides excellent, nurturing teachers and teaching assistants, we also offer a range of extracurricular activities to cater to a wide variety of interests.
I hope that you enjoy our website and if you have any questions or queries, please do not hesitate to contact the school directly.
Best wishes.
John Read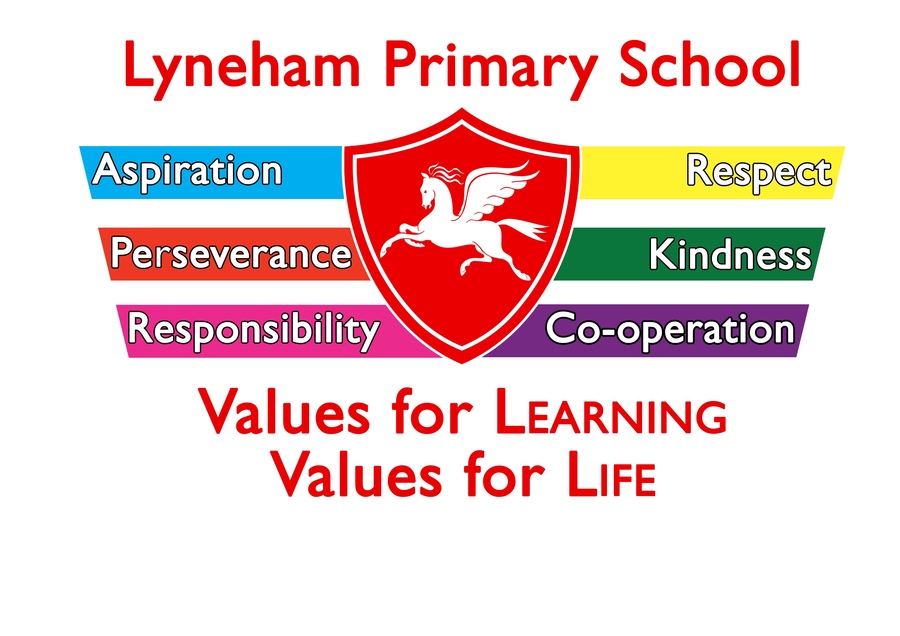 If you would like a printed copy of any of the documents on this site please contact the office, where the staff will be more than happy to help.
All blue blocks show a school event, click on the blocks to find out