School Clubs
Lunchtime and After School Clubs
We offer lunchtime and after school clubs for our pupils to experience and enjoy a variety of fun activities. Run by our teachers and staff, we pride ourselves on being able to offer these clubs at no extra cost to parents and carers.
FREE places for our pupils are booked via ParentPay. If you need a copy of your ParentPay activation letter please contact the Finance Office on finance@lynehamprimary.wilts.sch.uk

If you need help in setting up your ParentPay account please visit the ParentPay Support page here: https://www.parentpay.com/parent-account-faqs/
Clubs are categorised to one of the below three areas:

Team Lyneham - These are sports based activities with an emphasis on cooperation and respect. On completing a Team Lyneham course, children will receive a navy badge to wear on their uniform.
Home Lyneham - These are life skills based courses and offer a range of practical activities designed to enhance self-reflection with an emphasis on kindness and responsibility. On completing a Home Lyneham course, children will receive a black badge to wear on their uniform.
Create Lyneham - These are creative opportunities and are designed to help children build self-confidence and stimulate imagination. On completing a Create Lyneham course, children will receive an orange badge to wear on their uniform.
We are excited to be able to offer the following clubs this term. We hope that there will be something for everyone, but we are always open to suggestions for future opportunities. Please feel free to share any ideas you think would be helpful or more inclusive in the coming terms.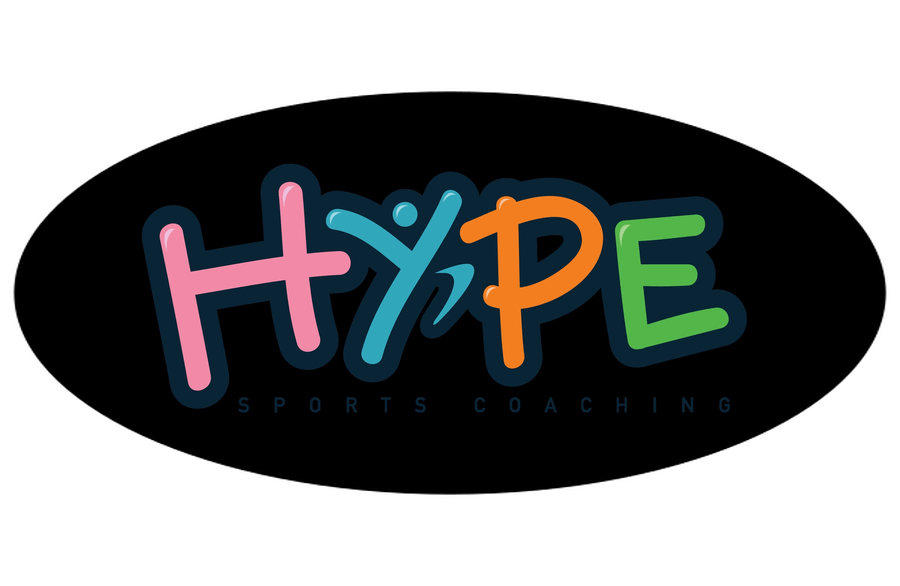 After School Sports Clubs (run by Mr Thorne/HYPE)
We are also very fortunate to host HYPE after school sports clubs, which include Multi-Sports, Soccor Tots, Soccer Skills and Dodgeball.
Mr Thorne runs these very popular sports clubs after school throughout the week for Years 1 to 6. Places are limited so if you have any questions or would like to register your child/ren to attend a sports club, please contact Mr Thorne directly on 07568 583 459. Places for HYPE are booked and paid for directly through Mr Thorne.